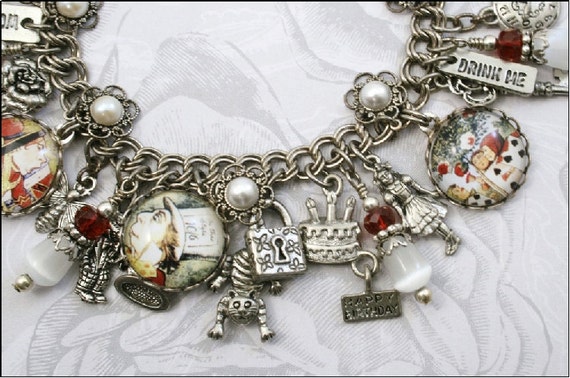 If you are looking for some quality costume jewelry, take a look at Blackberry Designs. I found her shop while I was hunting for some Halloween bling and was super impressed by the quality of her work, the variety of the pieces featured and the sheer loveliness of the bracelets (and other items) she has featured.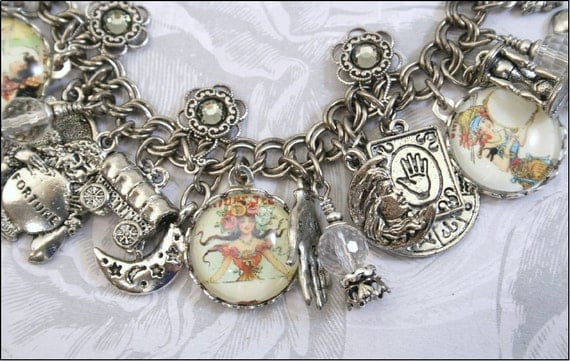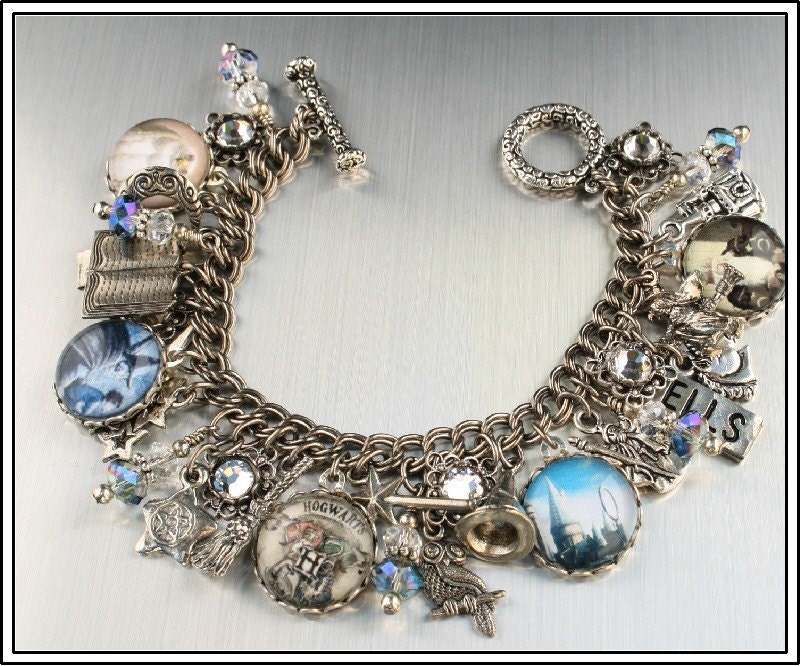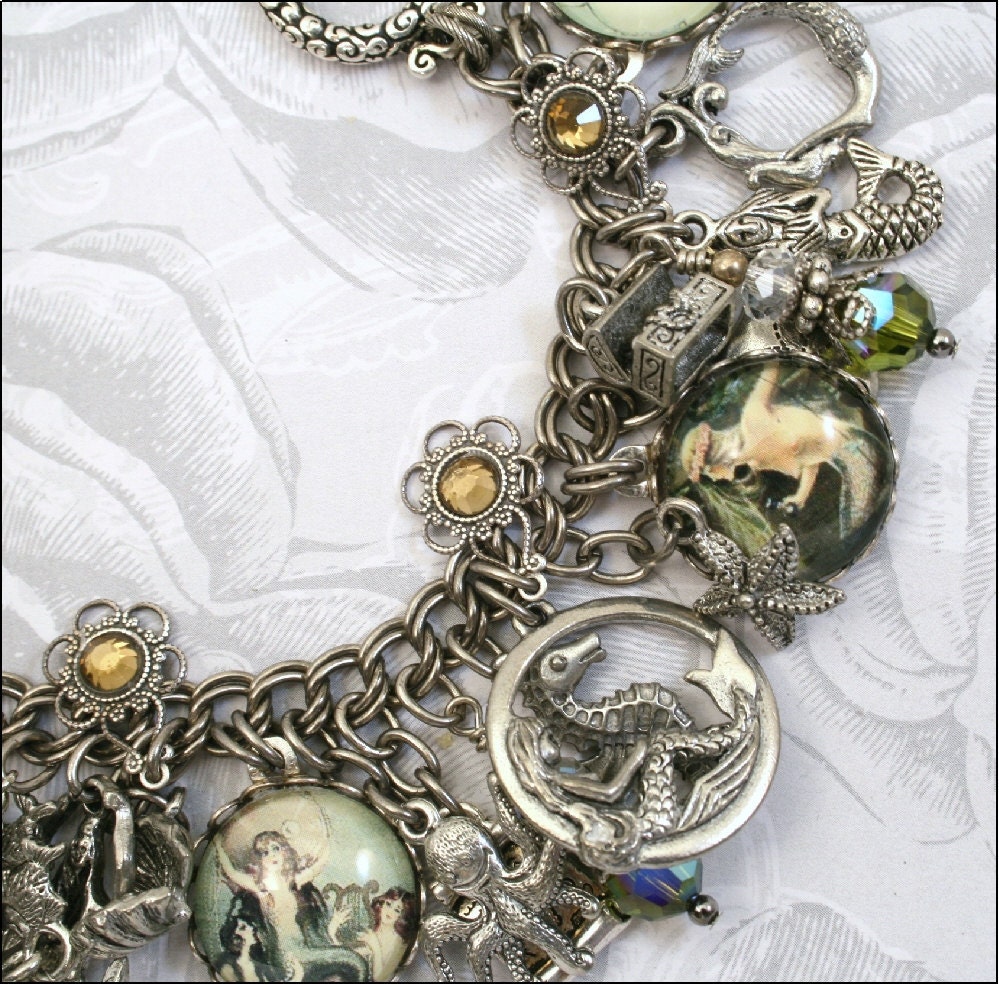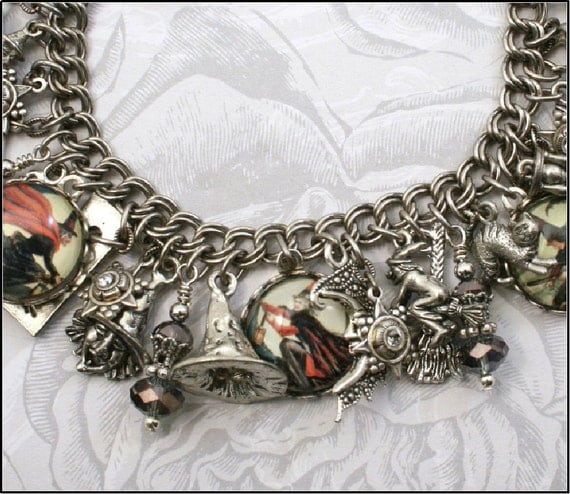 Which one is your favorite?
Pop over to Blackberry Designs
and tell her which one you like the best.