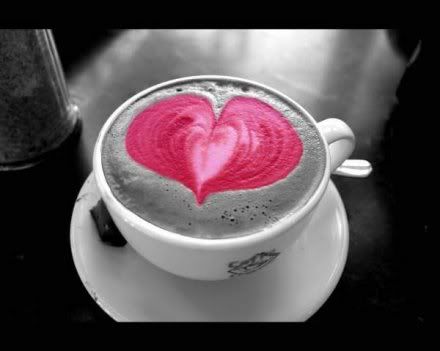 Greetings fellow blog hoppers! Welcome to another amazing blog hopping weekend. I hope this finds you well and staying out of the summer heat! Thanks for joining me here at Bookgirl Knitting. This is an eclectic blog, dedicated to a love of all kinds of books. Thanks for taking a minute to visit!
Q. Let's step away from besties...What is the worst book that you've ever read and actually finished?
A. Oh wow. That is a hard question. The worst book that I actually finished. That is so hard. There have been a lot of books I have read over the years that don't get finished. I think I would have to say the one I hated the most was:
I mean, really. A story about a guy that turns into a giant roach? Oh the horror. It was the worst. Wait. No that might actually go to:
I hated every second of this book. It was awful. It's funny, I don't remember why I hated it, but the very thought of reading it again makes me shudder.
This week, instead of a question, we are promoting other blogs giveaways. I am listing two:

http://gardenofbooks.blogspot.com/
http://danasyabookpile.blogspot.com/
The second blog is my sister site for YA readers. Check them both out and enjoy the hop!