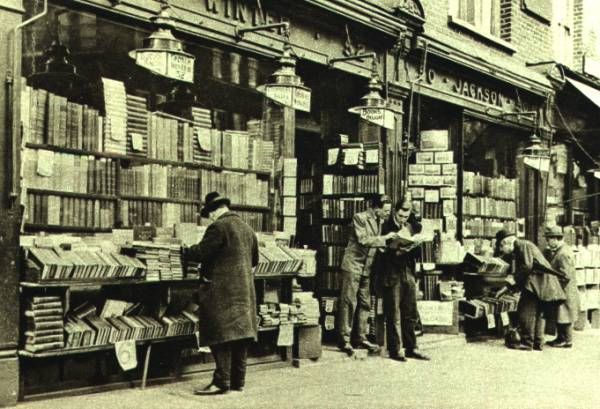 Happy Follow Friday! I hope this finds you away from the heat and happily reading and munching on a nice ice cream bar. It has been super hot here in Houston, with very little rain and scorching temperatures. My yard is getting pretty crunchy.
Onto the fun! What have you been reading?
Q. If you could change the ending of any book (or series), which book would you choose? Why and to what?
A. Oh wow. In a perfect world, I would change the way a couple of books ended. Breaking Dawn and Mockingjay. They both tried to tie up too many things with weird, too neat little bows that did not really fit the storyline. I answered with these on two of my sister blogs, so I am trying to think of a new one.
The Hollow by Jessica Verday. I loved the premise of the book, but as it goes along, especially in the second book, it slows down to the point that I honestly didn't care what happened to the characters. Too much moping and not enough plot to sustain the story. I would ramp up the Headless Horseman idea and take off with the whole sexy ghost thing. It works. The pace of the story just needed to be livened up a bit to make it shine.