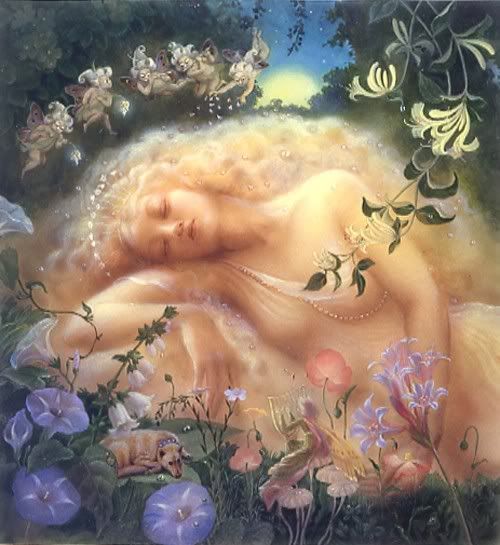 Lots of great things are happening at Bookgirl Knitting. Our sister site, On the Broomstick, is getting ready to participate in the Practical Magic Blog Party. If you are interested in checking out some witchy book reviews, giveaways and fun, head over to the Broomstick on the 24th for some broom popping fun!
Q. Have you ever wanted a villain to win at the end of a story? If so, which one??
A. Yes. I cheered and hoped for the Wolfman to kick the inspector's butt in The Wolfman. All those judgemental townspeople really needed a talking to. Also, he really did need to kick his father's butt for killing his mom.
I am trying to think of some other examples...Dracula. Yes. I completely rooted for him. Danged Van Helsing. Ruined everything.
"Many of us primarily read one genre of books, with others sprinkled in. If authors stopped writing that genre, what genre would you start reading? Or would you give up reading completely if you couldn't read that genre anymore?"
Answer:


My favorite genre is YA. There just will never be a time when that isn't available. I love that over the past few years, more and more books are flooding into the teen realm. I also love zombie, witch, vampire, mysteries, women's fiction and cookbooks. Oh, and crochet/knitting books. With my diverse habits, I don't think I will ever lack for anything to keep me occupied.